Hester Blaauw - Stage Gate program manager 
In August 2016, I joined Nutreco Procurement as Global Category Manager / Innovations and in May 2017, I changed position and became the Stage-Gate program manager within Global Marketing Trouw Nutrition. In this current role, I am responsible for the Stage-Gate process that supports us to bring our innovations to the market. After obtaining my PhD in Organic Chemistry, I have worked in various roles at the interface of technical and commercial disciplines. Over the past 10 years, I have been working in technical sales, procurement and R&D, in large international pharmaceutical, animal health and chemical companies. In my spare time, I enjoy traveling, sailing, skiing and playing tennis.

Gavin Boerboom - Researcher
My name is Gavin Boerboom and I am working as a researcher for the ingredient research center of Trouw Nutrition since August 2016. My main focus areas are feed efficiency and trace mineral research, as well as being involved in the statistical taskforce of Nutreco R&D. I obtained my Bachelors degree in biomedical sciences and my Masters degree in Health Food Innovation at the University of Maastricht. I am currently enrolled in a PhD program on trace minerals at the Wageningen University, which I combine with my work as a researcher. 

Chris van Bussel - Modelling and data specialist 
Chris has finished a BSc in animal science and MSc in Aquaculture at Wageningen University in the Netherlands. Afterwards, he finished his PhD in Aquaculture at Kiel University in Germany. Next to an academic career, Chris has more than 15 years hands-on experience in aquaculture production. Chris has had various jobs within Skretting, and his current position is modeling and data specialist. In this role, he tries to help fish and shrimp farmers improving their operations. With the use of mobile applications and sensor connections, combined with AquaSim tools this help farmers to calculate expected farm performance and optimize their production.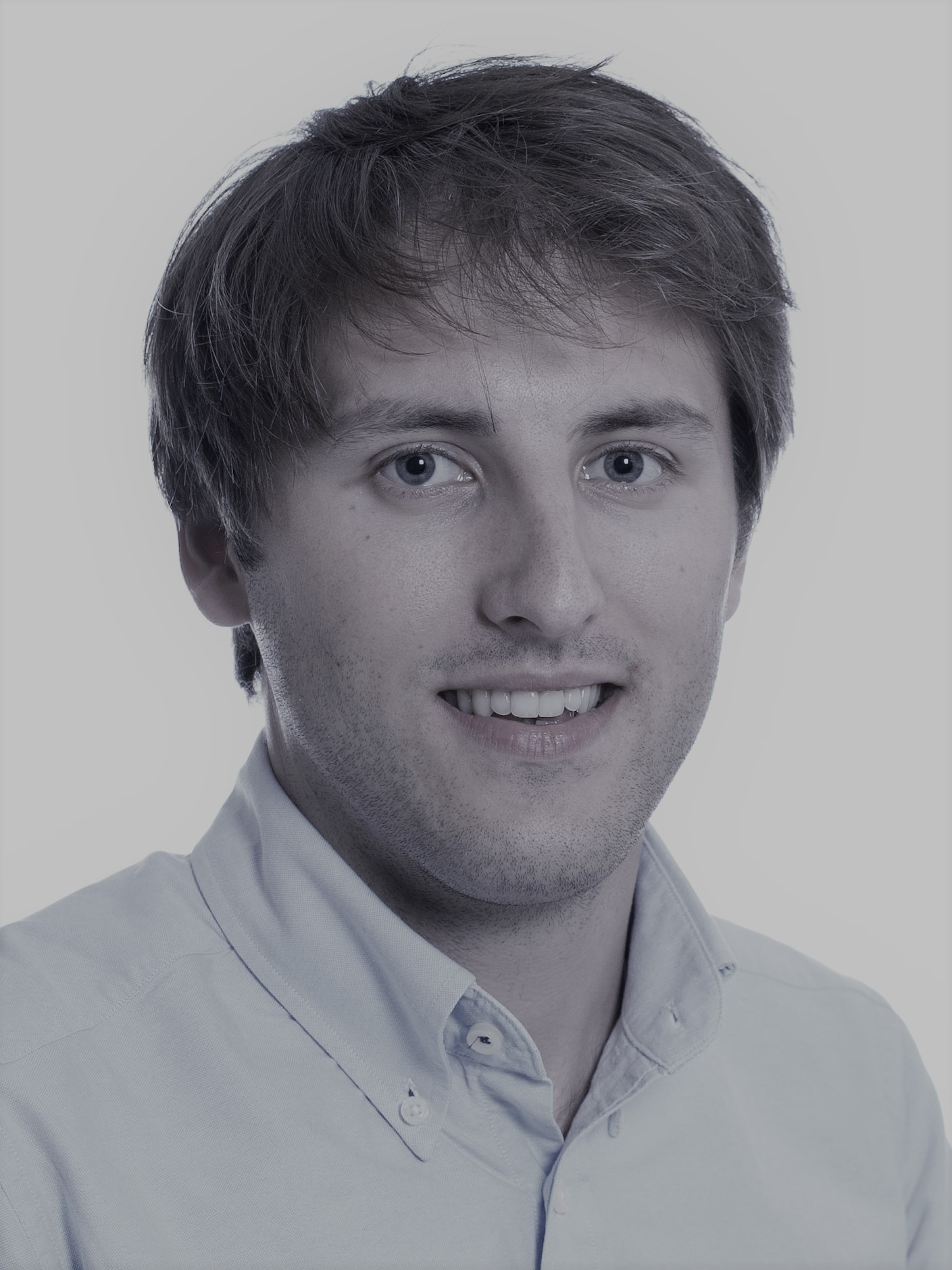 Jean-Baptiste Daniel - Researcher
Since 2013, Jean-Baptiste Daniel is a member of the Ruminant Researchers team of Trouw Nutrition. During the first 3 years in the company, and together with INRA, he completed a PhD on the prediction of milk response to dietary changes in dairy cows. Jean-Baptiste is very enthusiastic about dairy production systems in general. He is eager to learn more and more on cow physiology and metabolism and apply this knowledge to help improving cow productive longevity.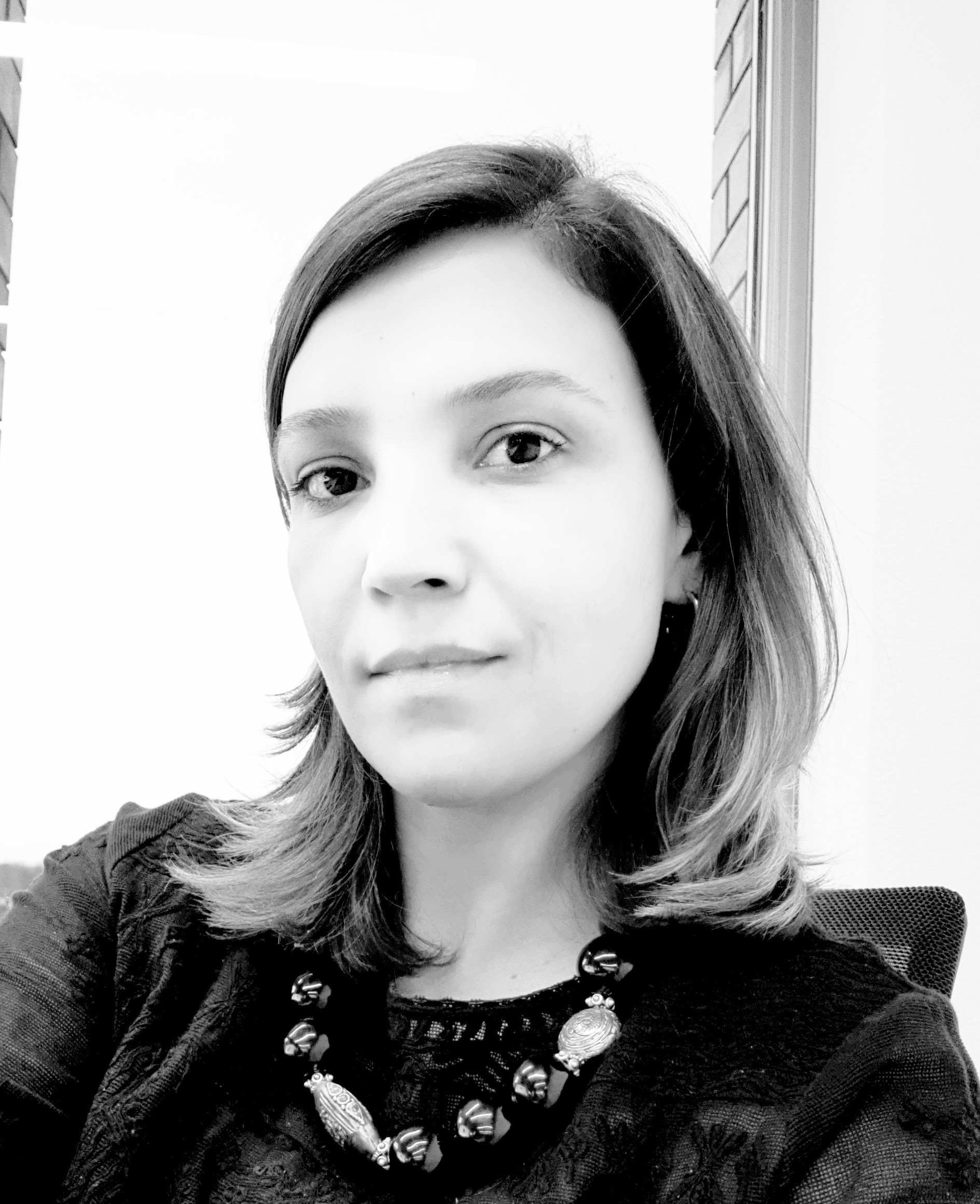 Teresa Debesa - Corporate Development manager
I'm a corporate development manager with 10+ years of experience in corporate strategy and business development. I am a unusual veterinarian and food technologist with a feeling for strategy and passionate about innovation. I share the mission of my company, feeding the future, but we cannot do this alone. We constantly look for and foster the best ideas from the brightest minds to become more sustainable and produce more food with less resources, to feed a growing global population
 Christian M. J. Delannoy - Global Technical Specialist Health
Christian is a trained veterinarian from Belgium and he holds a MSc and a PhD in Aquatic Veterinary Studies from the University of Stirling (Scotland). Christian has been working in the field of aquatic animal health and welfare since 2008. Prior to joining Skretting as Global Technical Specialist Health, he worked for 2 leading pharmaceutical companies where he was responsible for the research & development of novel vaccines for different fish species and regions/markets, with a particular focus on tilapia. Christian's particular area of interest and expertise relates to fish health including aquatic biosecurity program development, disease diagnosis and surveillance, vaccinology, and fish disease management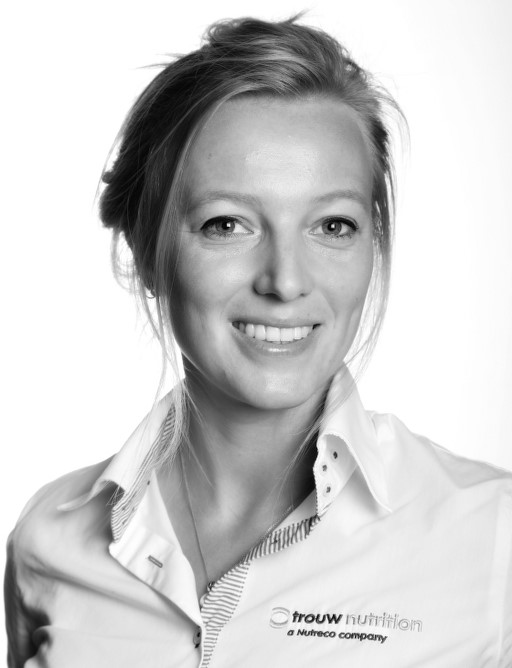 Mireille van Empel - Application specialist
 I joined Trouw Nutrition in January 2016. During my European master in animal science I specialized in Sustainable Animal Nutrition and Feeding. My first introduction with Trouw Nutrition was via my final thesis study with R&D. As a result of my internship at the FAO I published an article about precision feeding in different dairy cattle production systems. Currently, I work as an application specialist in the Global Marketing Ruminant team. I support the implementation of the global ruminant portfolio including activities such as content creation for technical support (e.g technical presentations, videos and reports), coordination of internal and external (R&D)projects and support of R&D field studies. I build a field of expertise in calf rearing, cow nutrition and cow production challenges. In my spare time I like to run, bike, play tennis and do horse-riding.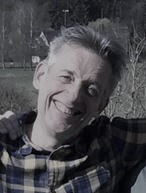 Hans Hols - Business IT manager in Nutreco.

 Studied Biology in Utrecht and Wageningen (The Netherlands) with focus on aquaculture.  Then moved to Malaysia as manager of a prawn farm followed by  Scotland working for Marine Harvest in salmon farming and IT. Within Nutreco one of my current focus areas is supporting the Nutreco Innovation pillar with assessments of Digital opportunities. From that perspective also happy and keen to be part of the Nutreco Feedtech Challenge team.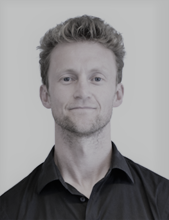 David Pe
ggs - Researcher
I am from the UK, and have been working at ARC since May 2016. I completed my PhD which was focused on probiotics and prebiotics in the nutrition of fish, in 2015 at Plymouth University, UK.
I work in the health department of ARC and my main area of research is fish gut health.  I have a particular interest in the gut microbiota and the functional mechanisms that occur in the fish gut. I would like to see innovations and technologies relating to new feed additives and immunostimulants.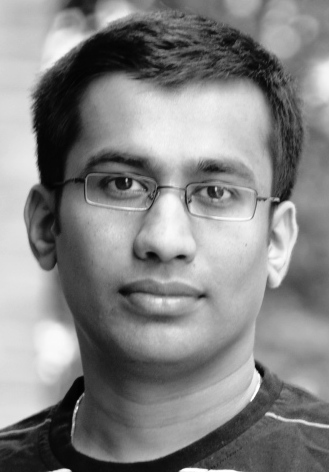 Saravanan Subramanian - Researcher

As a Researcher in the Nutrition department at Skretting ARC, Saravanan main focus is to develop nutritional solutions for next-generation fish & shrimp feeds.  He has a broad knowledge and interest in fish and shrimp physiology, nutrition and their farming systems. Saravanan has Bachelor degree in Aquaculture & Fisheries, Master in Fish Nutrition andholdPhD in Animal Sciences from Wageningen University.  He enjoys working in a multidisciplinary and multicultural environment and has experience from India, The Netherlands, France and Norway.